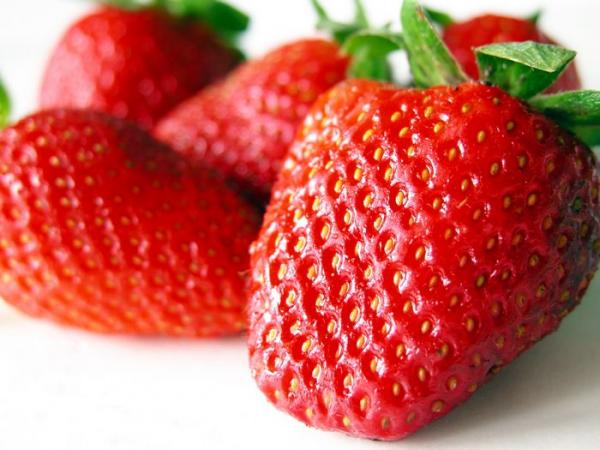 We have been enjoying the luxury of summer fruit since we have been home. We've had pineapple, strawberries, blueberries, blackberries, bananas, grapes, and kiwis. Eating fruit makes it truly feel like summer...
A few posts ago in
Crafty Business
, I mentioned how I had found quite a bit of summer projects to do. I believe I also mentioned how Julie is teaching me to sew this summer. Last Friday, Julie and I had a lesson where we worked on a new valance for her kitchen windows. It was very helpful to learn techniques and different skills. Can't wait for the next!
Well my time has come! My new singer sewing machine has arrived! I got it in the mail yesterday from
Jo Ann
fabrics. I bought a brand new Singer Heavy Duty 4423. It may not be the cutest machine in the world but Becky, my mom's other sewing friend, highly recommended getting a Singer and a non-electronic one. So I did! I love the retro feel of it.
I have named it Rascal.
I went and bought everything for my 'sewing kit' yesterday at Jo Ann's. Got some goodies.
The summer projects have seriously begun! Yesterday, I finished my first sewing project:
Strawberry Pincushions
. Every seamstress needs a pincushion so I decided to make mine cute and summery! My pincushions were inspired by
Embroideroo
and
V and Co.
Sew there you have it! Enjoy some summer fruit today!